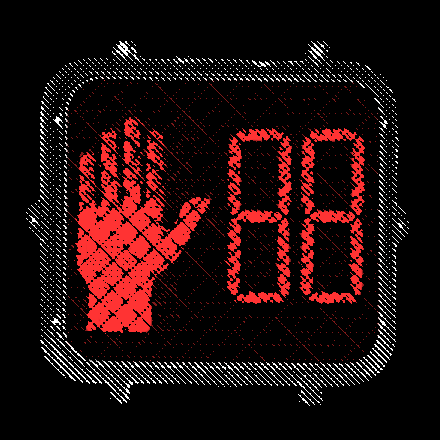 Stay up to date on Board Builder updates and new products:
"Float For The Border" Onewheel Shirts & Stickers
#FloatForTheBorder
"Your new life as a float junkie (or float queen) will having you weaving in and out of traffic as if your life depended on it. Because it does."
Notice:
We are racing Onewheels in Eureka Springs, Arkansas this week at the DirtSurferz Enduro race.

We have taken our store off-line while we are gone.

Please check back next week.