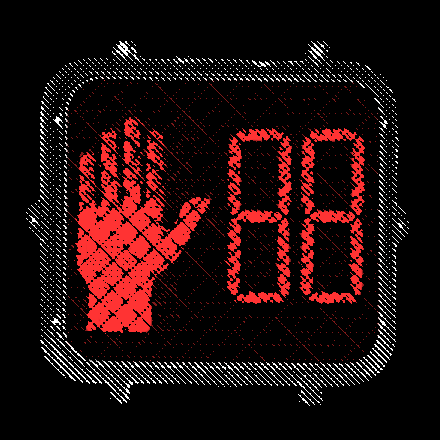 Notice: Craft & Ride, The Float Life, and Flight Fins are all running Holiday Sales with Deep Discounts. Check them out!
Build your Onewheel+ XR
Want to build a Onewheel Pint?
We are working on that. Check back soon.
All of the products represented here are made and sold from 3rd party companies. All company names and product names are trademarks of their respective owners. We do our best to accurately represent the design and colors of the products represented on this page, but make no claim to the real world accuracy of our depictions. Please review manufacturer / vendor photos before making any purchases. If you think we can do a better job or want us to add a new product or have any other feedback / stoke to share, please
send us a message
.