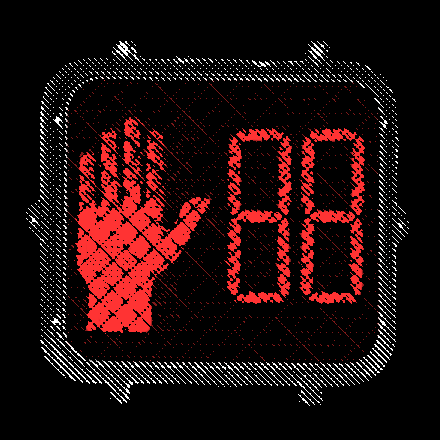 Stay up to date on Board Builder updates and new products:
Onewheel Stickers by 88GHz
Add 3 or more stickers to your order for an automatic discount!
Notice:
We are racing Onewheels in Las Vegas, Nevada this week at the "Let It Ride" Onewheel races.

We have taken our store off-line while we are gone.

Please check back next week.