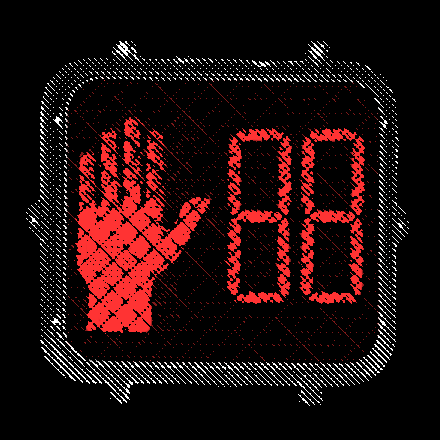 Stay up to date on Board Builder updates and new products:
Notice:
We are racing Onewheels in Arkansas this weekend at DirtSurferz Enduro 2022.

Shipments from our shop will be delayed until May 25th.
Onewheel Stickers by 88GHz
Add 3 or more stickers to your order for an automatic discount!