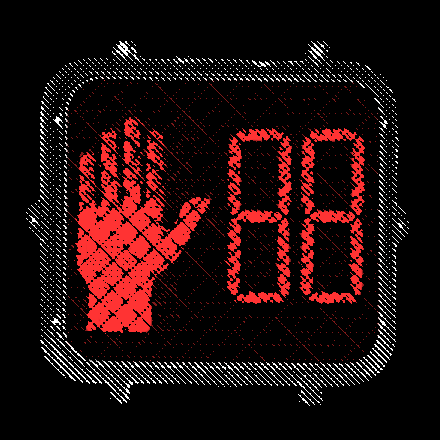 Stay up to date on Board Builder updates and new products:
"Ride Trails" Onewheel Shirts & Stickers
#RideTrailsOnOnewheels
"Love kicking up dust as you blast through the trees? Don't mind that your footpads are constantly dirty? This might be the shirt for you."
Notice:
We are racing Onewheels in Las Vegas, Nevada this week at the "Let It Ride" Onewheel races.

We have taken our store off-line while we are gone.

Please check back next week.